Discover a delectable array of culinary delights on our catering menu, crafted to tantalize your taste buds and elevate your event to new heights.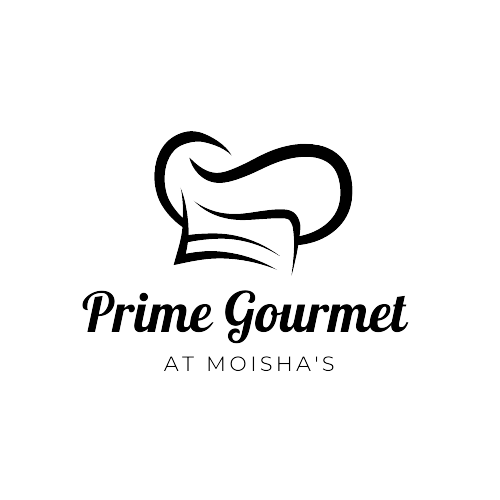 Indulge in the convenience and flavor of our kosher takeout menu, featuring a diverse selection of mouthwatering dishes that are ready to savor in the comfort of your own home
Click here to view our Takeout Menu.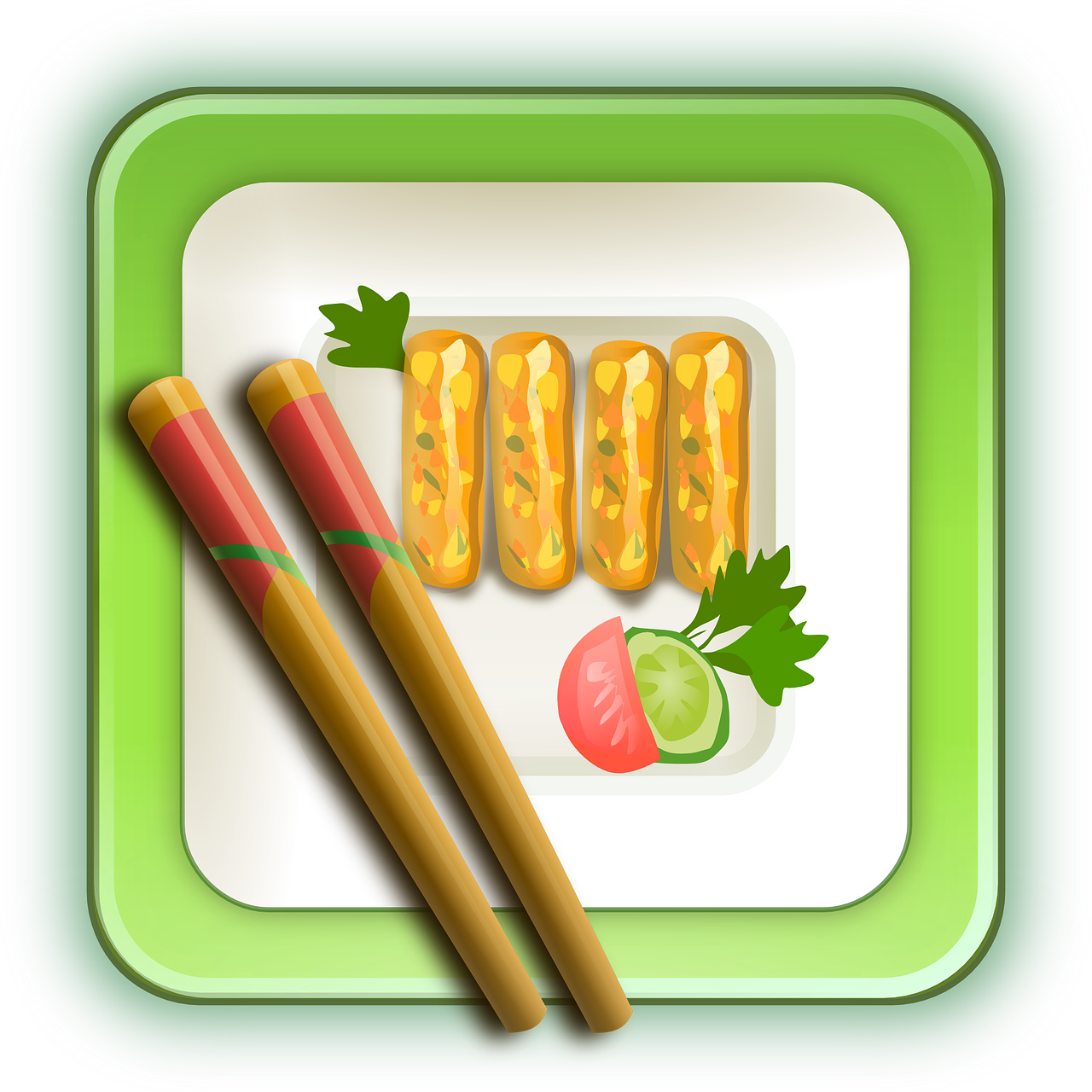 Embark on a delightful journey of authentic Japanese flavors with our sushi menu, where artfully rolled delicacies and fresh, premium ingredients come together to create an unforgettable experience.
Click here to view our Sushi Menu.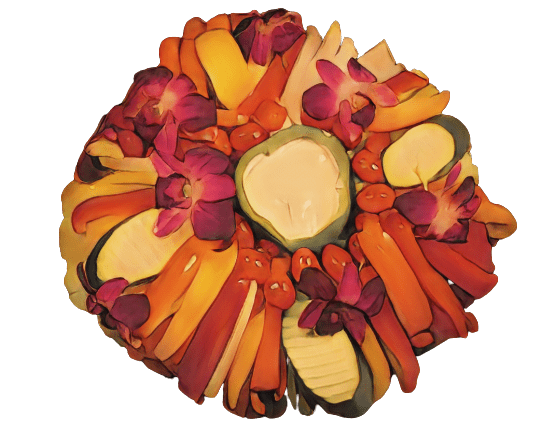 FRUIT & VEGETABLE PLATTERS
Enjoy the best of nature's bounty with our beutiffully arranged fruit and vegetable platters, showcasing a harmonious blend of luscious fruits and crisp, colorful vegetables for a wholesome and delightful tasting experience.