At Moisha's Supermarket we have always taken great pride in bringing quality groceries at affordable prices. GROCERIES YOU CAN COUNT ON!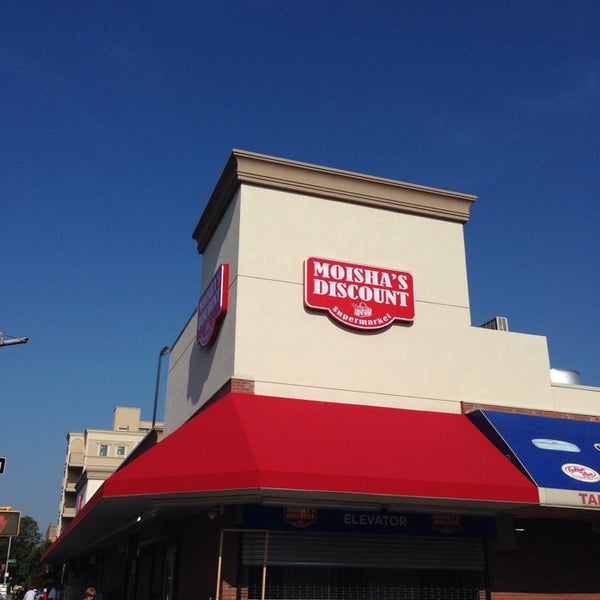 Since we were founded as a small corner grocery in 1995; our mission has been to pass the savings on to the consumer, from our signature weekly sales; to our everyday low prices.
With the support of our loyal customers, we expanded and grown to where we are today. We have added a great deal of services, all the while keeping the same low prices. From vastly expanding our delivery service to offering same-day online orders, we have created a convenient experience of grocery shopping delivered straight to your door.
Trained in the highest quality custom cuts, our meat specialists Chaim and Shia hold themselves to a high standard. With a combined twenty years of experience, they have the unique understanding and skills to educate the consumer on various cuts and cooking techniques. They take pride in offering a wide variety of premium, organic, natural, and hormone-free meats and poultry. Standout cuts include certified Wagyu and Black Angus.
For comments, questions, or custom orders, Chaim and Shia can be contacted at 718-336-7563 ext. 230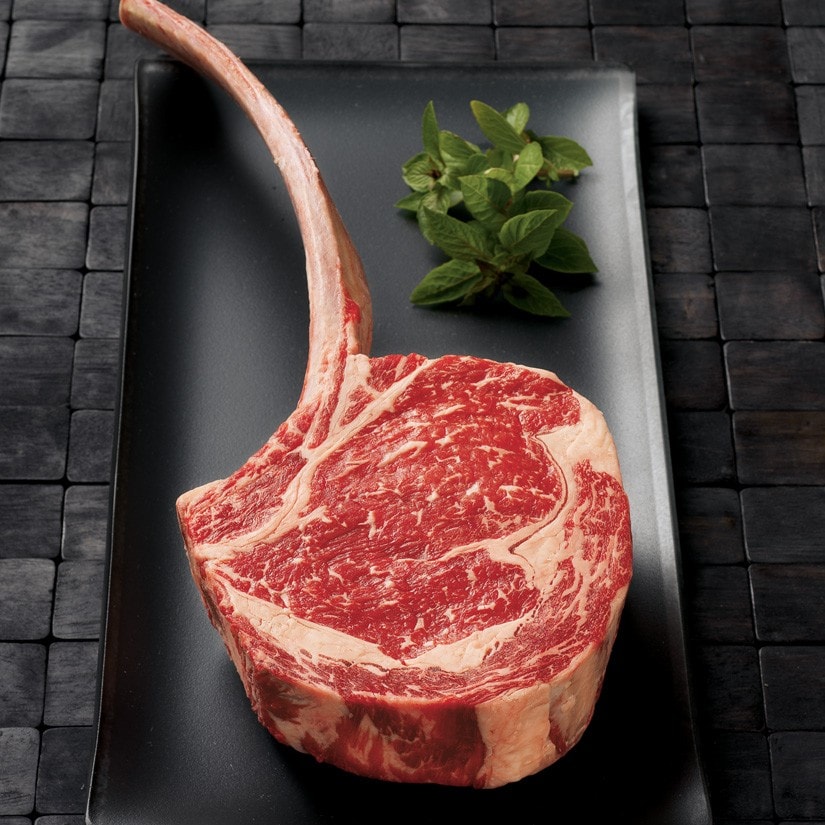 Treat your palate to an array of fresh and delectable items from our Takeout; developed by our Executive Chef Yitzchok Roth. He has used his background in fine dining to help elevate our menu; by creating signature quality dishes using the finest ingredients available.
For comments, questions, or custom orders, Yitzchok can be reached at 718-336-7563 ext. 606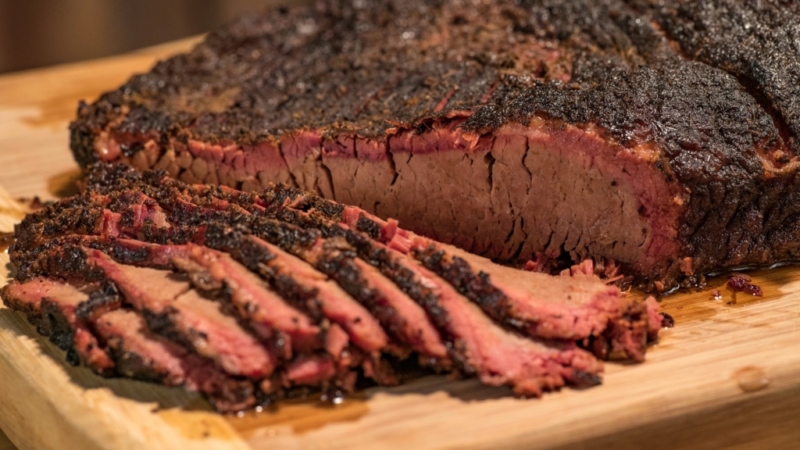 Let your senses run wild, when you explore the many artisanal and specialty fresh baked goods. Our bakery is masterfully run by Avi King, a pastry connoisseur with twenty-five years of experience in the industry. He continues to transform our bakery by crafting innovative high-quality baked goods using both new and traditional methods.
For comments, questions, or custom orders, Avi can be contacted at 718-336-7563 ext. 208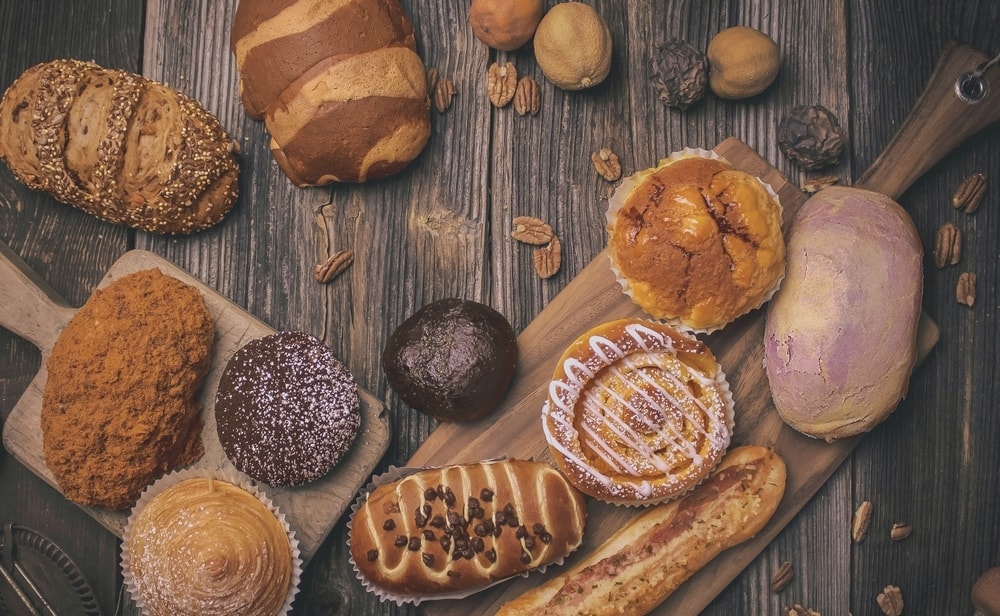 Specializing in the finest quality hand selected fish. With a combined 30 years of experience; Mitch and Nazir are able to expertly advise customers on different varieties and preparation methods.
For comments, questions, or custom orders, Mitch and Nazir can be reached at 718-336-7563 ext. 212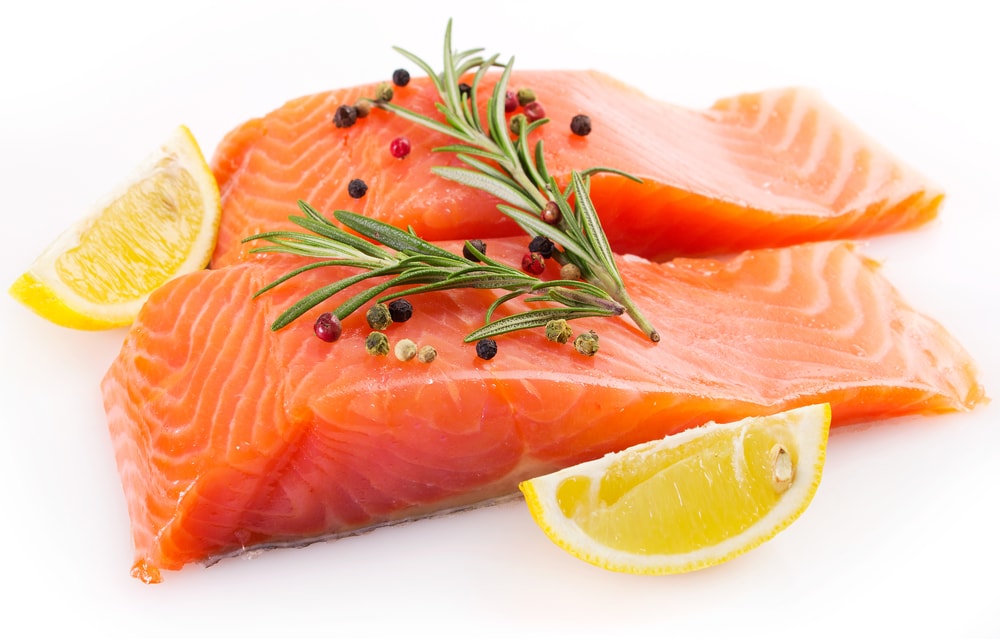 At Moisha's Supermarket we take customer satisfaction to a whole new level by offering a range of unparalleled services and benefits. Say goodbye to parking woes with our complimentary valet service, ensuring a hassle-free and convenient start to your shopping trip. As you step inside, experience a lively and alluring presentation showcasing the enticing takeout, a tempting bakery section, a diverse assortment of groceries and paper goods, as well as a selection of fresh meat, pristine fish, and delectable sushi options. Each element has been carefully chosen to ensure unparalleled quality and taste, setting the stage for an extraordinary shopping experience from the moment you walk in. Emphasizing affordability, we bring you the best pricing on a wide variety of kosher products, making your grocery shopping not just enjoyable but also economical. And for those who prefer to shop from the comfort of their homes, we offer same-day delivery services, ensuring your favorite items are just a few clicks away.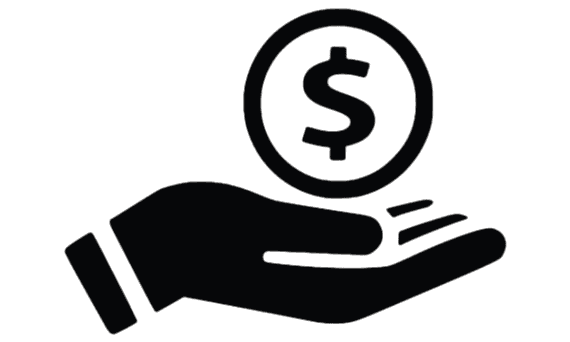 Great Savings
At Moisha's Supermarket, we understand the value of your hard-earned money. We're not just a supermarket; we're your partner in achieving remarkable savings on your grocery needs, day in and day out. Discover a treasure trove of irresistible deals and ever-changing weekly specials that cater to your budget and cravings.
Our rotating weekly specials are your ticket to an exciting shopping journey. Our devoted team meticulously curates a range of products, spanning from kitchen staples to gourmet delights, all priced to bring a smile to your face. Whether you're seeking fresh produce, household essentials, gourmet treats, or everyday necessities, our weekly specials offer an extensive array that satisfies every palate and requirement.
Same Day Delivery
Experience convenience like never before with our same-day delivery service. We understand that your time is valuable, and we're committed to making your shopping experience as seamless as possible. Simply browse our extensive range of products online, select your desired items, and place your order. Our efficient delivery team will ensure that your groceries are handpicked and delivered to your doorstep on the same day, ensuring you have everything you need without the hassle of visiting the store. Whether you're planning a last-minute gathering, need to restock your kitchen, or simply want to skip the in-store experience, our same-day delivery service is here to cater to your needs and make your life easier.
Free Valet Parking
Shoppers at Moisha's enjoy the added convenience of complimentary valet parking services, ensuring a stress-free and enjoyable shopping experience.